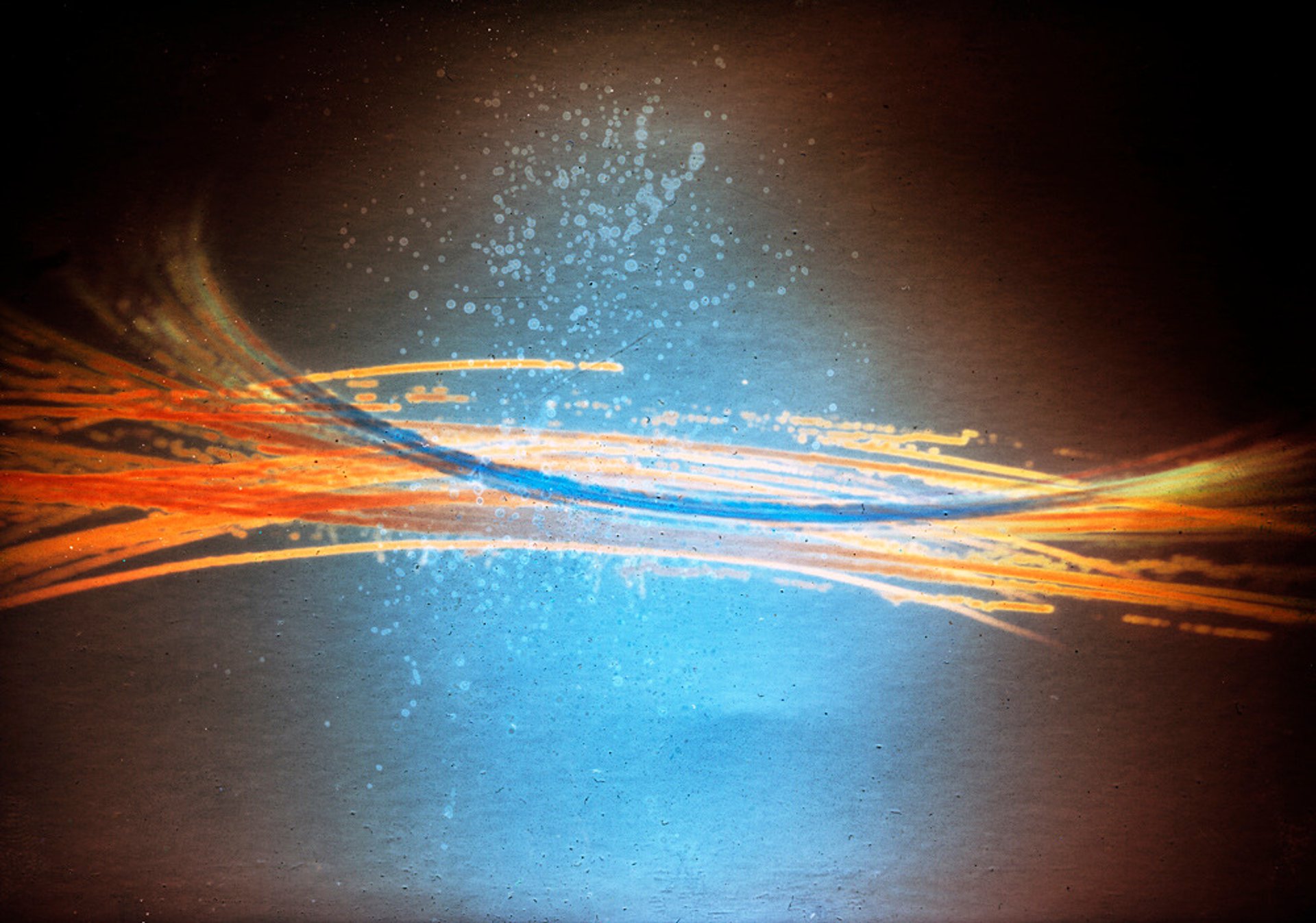 UNIQUE NFT's CREATED BY THE SUN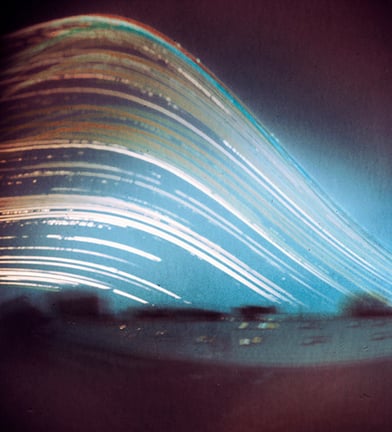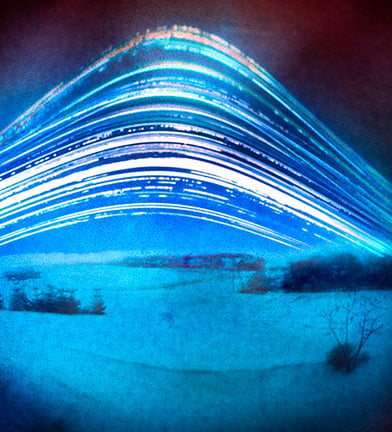 Sun painting its way through the sky day by day. It takes up to 3-6 months to create one picture. Everything is done without any digital means, just a pure everyday sun path through the sky saved directly on photographic paper. No computer generated images, no ripoff junk, just a very unique collection of 25 original 1/1 pieces.
ABOUT
Solargraphy is a concept and a photographic practice based on the observation of the sun path in the sky. To capture the sun one needs a pinhole camera, made of any light proof material (usually a film box) and a negative photographic paper which is placed inside the camera. Sun is caught through a tiny hole on the front wall. The camera's exposure to the sun is usually between 3 to 6 months. During that time it captures how sun traveled through the sky day after day, sunrise to sunset. Empty lines indicate that there was no sun that day. Dots on the lines indicate that it was cloudy that particular day. After exposure, photographic paper is taken out of the camera and quickly scanned or photographed. While doing so the original negative is destroyed by the excessive light. No additional chemicals are needed, because there is no development process as in traditional photography.
Interesting fact - combined exposure, required to create all collection images, was 159 months which is 13+ years.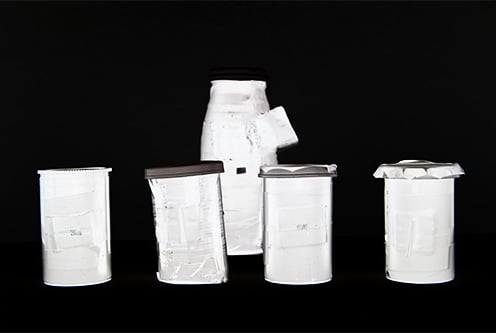 2009-2012 : most of the works created and stored

2021 : marketing activities started

2021 : 25 best images selected for a collection together with NFT experts

2022 January : Website created

2022 January : New cameras placed to capture new images

2022 April : Collection launch on Opensea

2022 June : Take down of new cameras and collection update on Opensea
2022 December : Last planned update of the collection
About the author
Adas is a professional photographer with 17 years of experience in the field. Besides advertising photography he enjoys to shoot creative projects of his own. In 2020 when pandemic hit, Adas shot a series called "Quarantine portraits" which gained major global recognition with appearances on CNN, ABC, BBC, Business insider, New York post and 300+ other sources.

SUN PAINTS is one of the longest and toughest projects he's ever created.